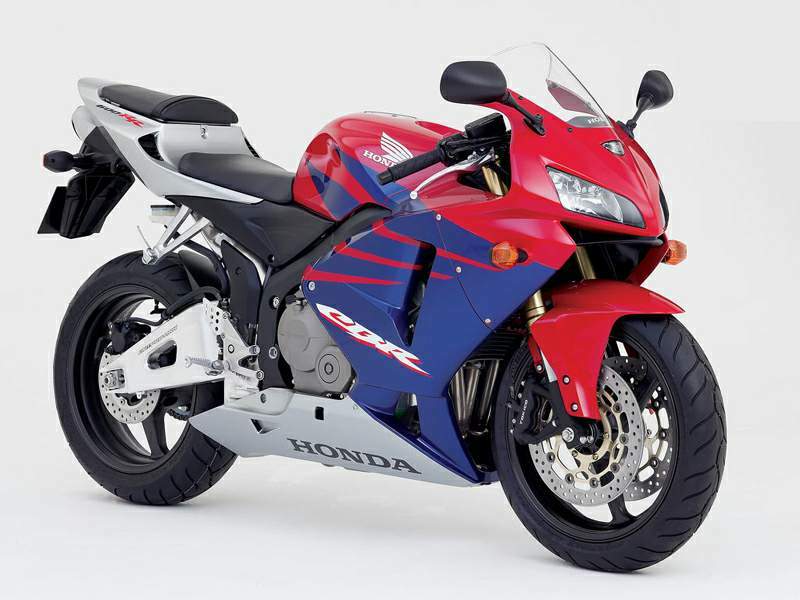 Earlier this week, Honda made an announcement that they will be withdrawing factory support from AMA Road Racing. This comes as a shock after not more than a week ago they made a statement that they were not planning to pull support from other motorsports after announcing they were dropping Formula 1 support. In their press release, Honda stated:

"The primary factor contributing to this decision is the current global economic situation and its impact on Honda. This was an extremely difficult decision to make as the racing spirit reaches to the very core of Honda. While it is unfortunate that the current economic conditions led us to take this action, rest assured that Honda¹s deep-seated passion for racing has not been, and will never be, diminished."

Honda CBR models are a series of sport bikes several of which (400RR, 600RR, 900RR, 929RR, 954RR and 1000RR) are marketed as race replicas, having the suffix RR after the engine size designation. With the exception of the single cylinder CBR125 and CBR150, all CBR motorbikes have inline engines (as compared to the V-twins in the VT, VTR and VF/VFR series). Less sporting models with inline engines make up the CB Series.

Honda's tradition of winning continues for 2010, as the CBR600RR returns with its unbeatable combination of MotoGP-bred tech, power, light weight, and handling, highlighted by Honda's revolutionary Combined Anti-Lock Braking System (C-ABS), the first ever on a production supersport motorcycle. And with three trick new color schemes to choose from, you'll not only be on the best 600-class sportbike going, you'll also be on the best-looking machine as well.